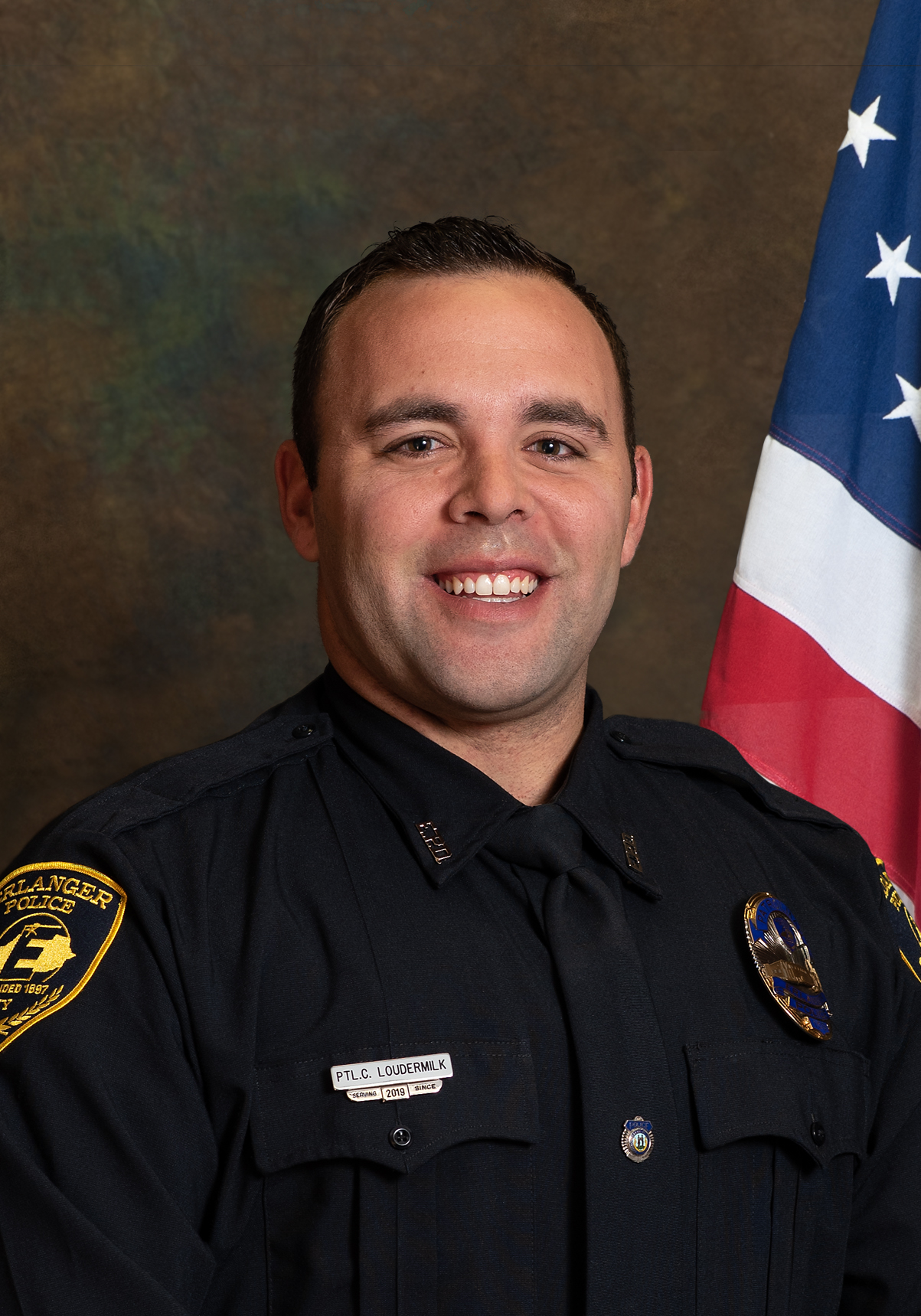 Public Information Officer
Patrolman Charlie Loudermilk began his career in Law Enforcement in 2011 with the Kentucky State Police. Patrolman Loudermilk worked out of the Campbellsburg Post until he transferred to the Dry Ridge Post in 2013. Patrolman Loudermilk then took over the Public Information position in 2017 and served in that role until he left in 2019. Patrolman Loudermilk began his career here in Erlanger in 2019 and served in the Patrol Division until he transferred to the Community Resource Officer in July of 2020.
Patrolman Loudermilk is a graduate of Campbell County H.S. and then continued his education at Northern Kentucky University where he received a Bachelor's degree in Criminal Justice. Patrolman Loudermilk is active and dedicated to the community in creating a positive place for all that live in Erlanger.